Shout Out to Delta Gaming Centre in Pembroke
---
---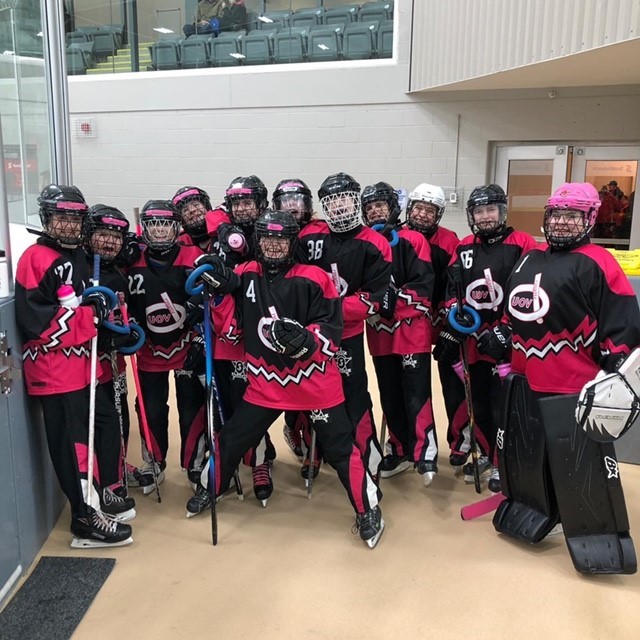 ---
UOV would like to give a HUGE shout out to the Delta Gaming Centre in Pembroke. For over 10 years, UOV and the Delta Gaming Centre have been mutually helping each other to create a win-win for both associations. UOV sends volunteers once a month to help at the Delta Centre Bingos and UOV gets a share of the profits. Last year UOV used this money to purchase new jerseys for our U14 team.
This year has been quite different as the regular bingos are not running at this time but the Delta Gaming Centre has come up with an ingenious way to still have bingos. They are conducting Parking Lot Bingos and UOV has been asked to volunteer to help identify who has called a bingo when the car occupants beep their horn and flash their lights. Unfortunately, there are only a few UOV members who are trained to help with bingos and we have not been able to get anyone out to help the Delta Gaming Centre with these parking lot bingos. In spite of UOV not being able to help, we still received a share of the profits. I was amazed when I found this out and I wanted to let all of our members and all our families know how generous the Delta Gaming Centre has been to UOV for so many years.
Thank you Delta Gaming Centre!